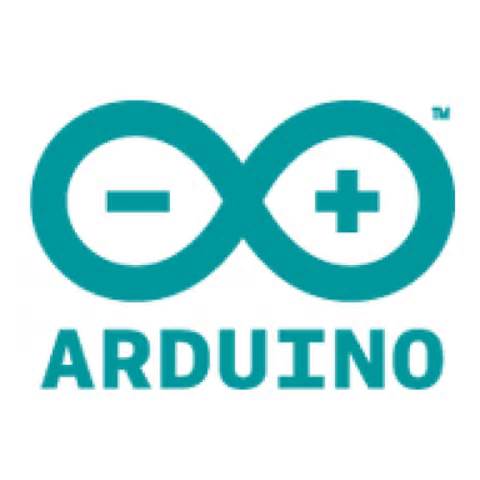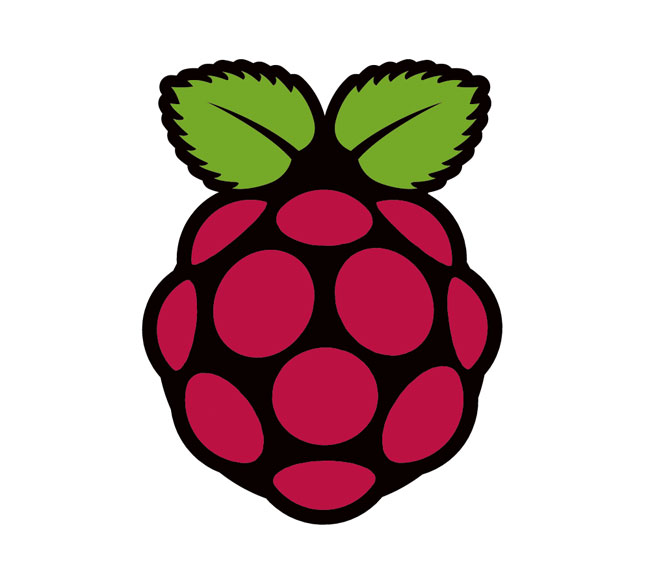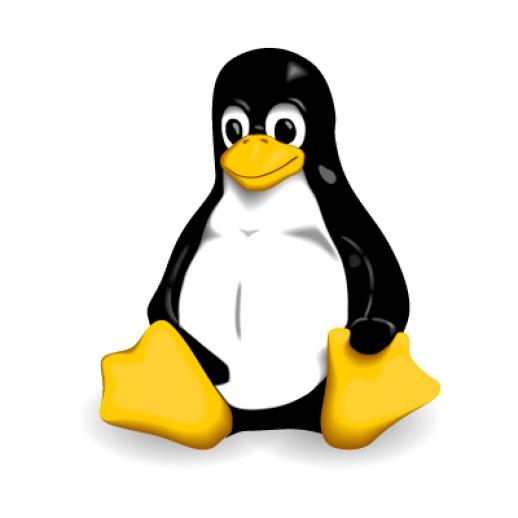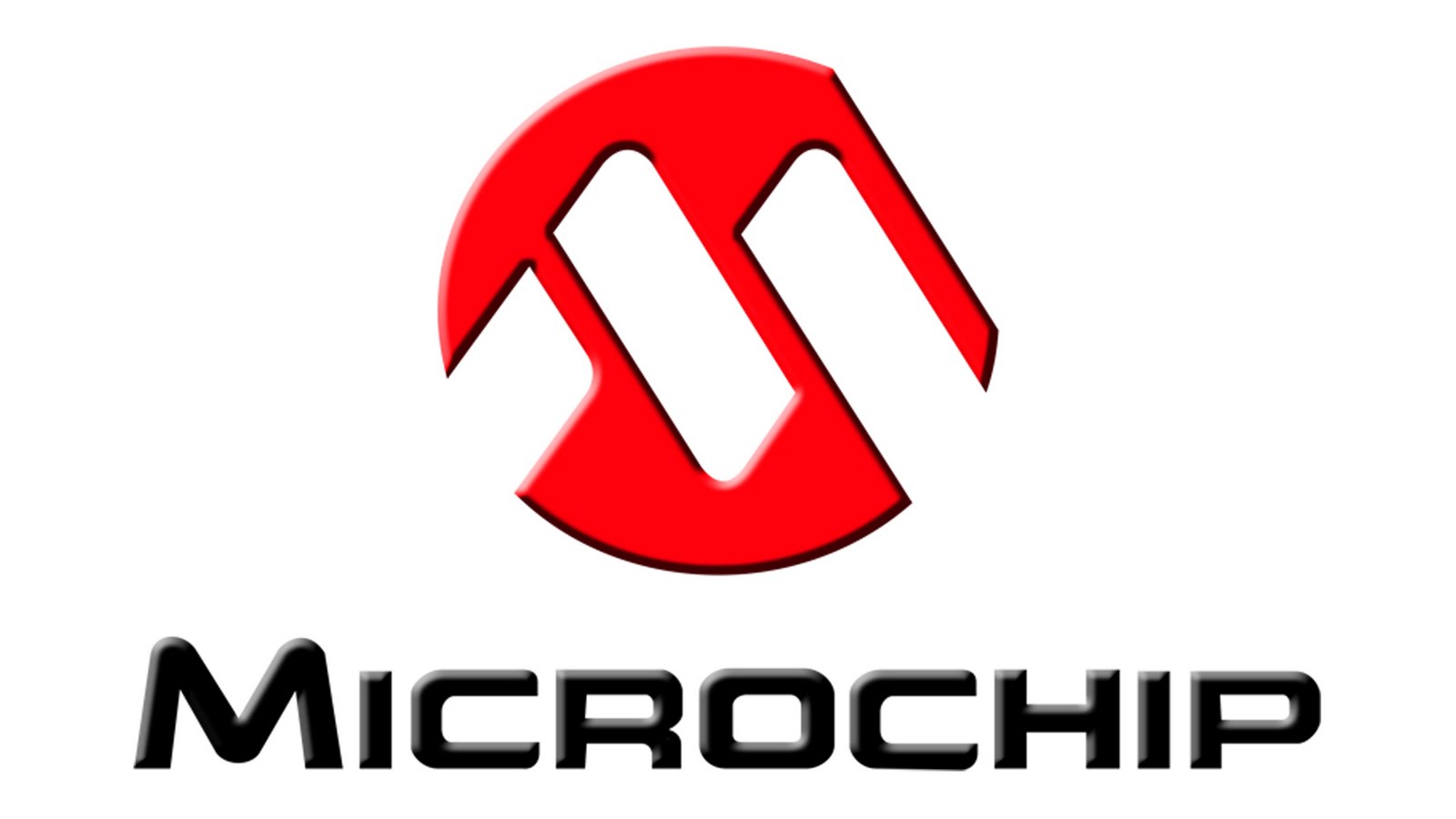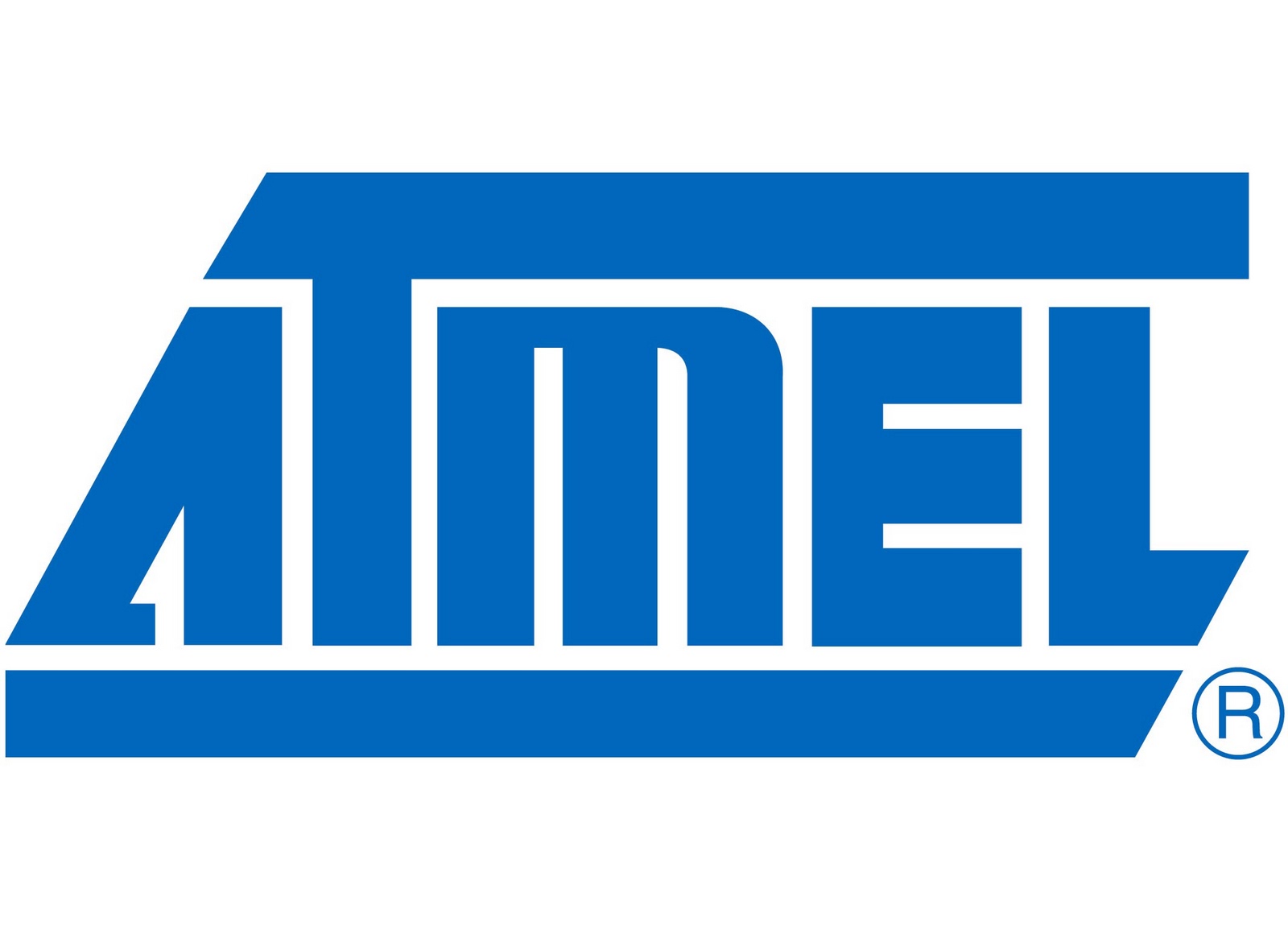 WE DESIGN ELECTRONIC PRODUCTS

We can

Design your schematic,
Design Printed Circuit Boards,
Develop Firmware / embedded control systems,
Assemble and test your boards.


Microprocessors, any and all, using C, C++.
We have experience with Atmel, PIC32, and PSOC.

We can use the latest low cost platforms to get your proof of concept working; Platforms such as Arduino and Raspberry PI offer new possibilities and save money.